Labella
Kitchen Design Auckland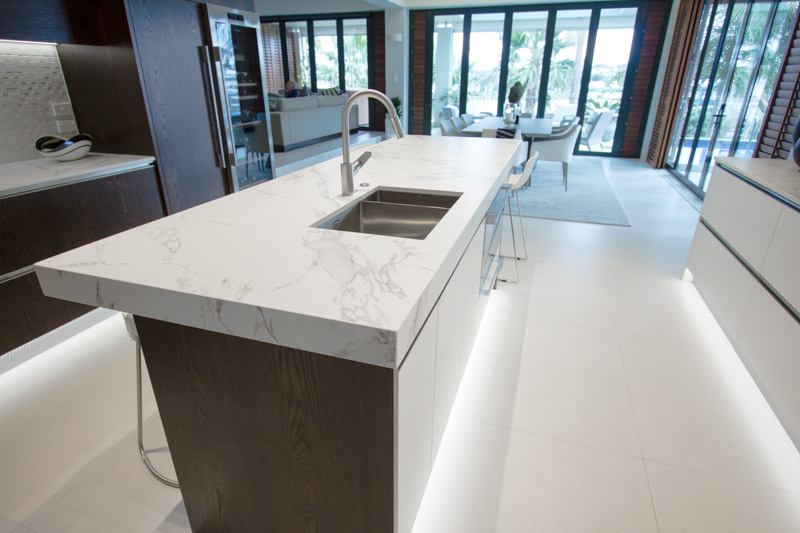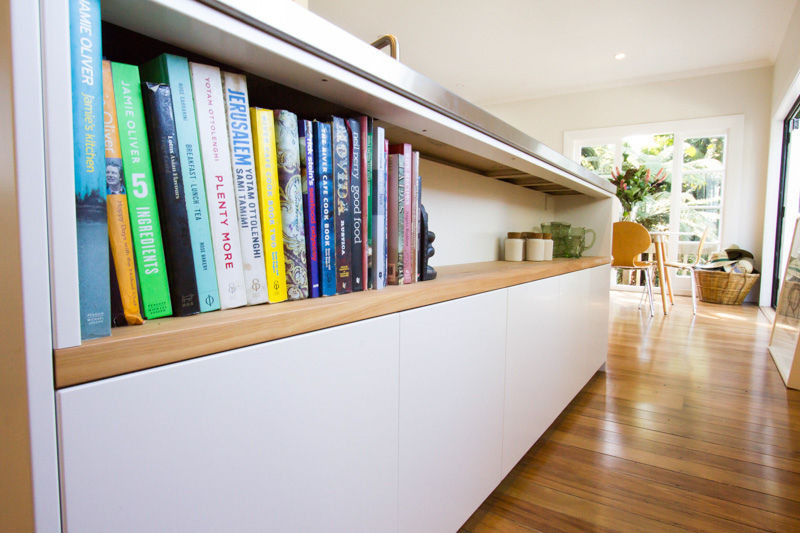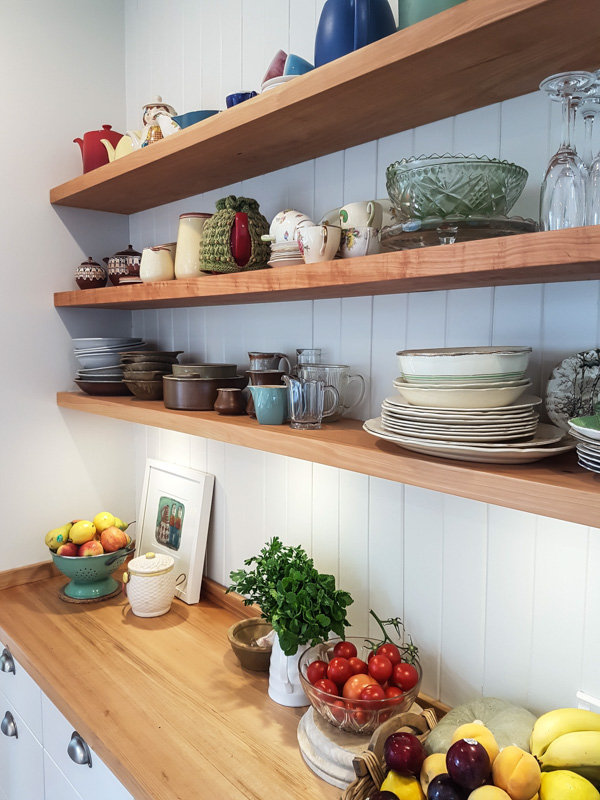 At LaBella we offer a bespoke kitchen design service based on your space and design ideas. We work with you to create a space that works for you and your needs making it functional, practice and a beautiful space to be in. After all, the kitchen is the hub of most homes these days!
In general there are 7 common kitchen layouts 7_Common_kitchen_layouts.pdf
Often you just don't know where to start and ideas are all you have. Here a few things to think about when planning your new kitchen project.
Builder
Plasterer
Painter & Decorator
Plumber
Electrician
Lighting
Interior Furnishings
Materials
Budget!
We can put you in touch with our preferred trade's people for building, plumbing and electrical work. We work closely with these trades to ensure a smooth, no hassle project from the initial consultation to the completed project.
Because LaBella Kitchens offer a full design service, if you are struggling to make choices with colour and use of space, Rochelle is a trained Interior Designer and help you make those all-important choices. We specialise in creating bespoke kitchens designed around your needs as the property owner.
Craig, Rochelle & Lily can help with other design or decorating choices too. Whether you are renovating or building your new home it requires lots of decision making, such as interior and exterior paint colour and finishes, floor coverings, soft furnishings, window treatment, furniture placement and much, much more.
Call one our talented designers today on +64 9 533 7183 to arrange you're in home consultation today! Or email us admin@labellakitchens.co.nz
Title

Address

Description

Labella Kitchens Showroom

249 Moore St, Howick, Auckland 2014, New Zealand

La Bella Kitchens Limited
249 Moore Street
Howick
Auckland, 2014
Tel: +64 (09) 533 7183
Fax: +64 (09) 534 2217
Email: admin@labellakitchens.co.nz
Postal Address:
La Bella Kitchens Limited
PO Box 259 349
Botany
Auckland, 2163
Factory & Showroom:
La Bella Kitchens Limited
249 Moore Street
Howick
Auckland, 2014
Open Hours:
8.00am - 5.00pm Monday to Thursday
8.00am - 4.00pm Friday
Weekends by appointment only